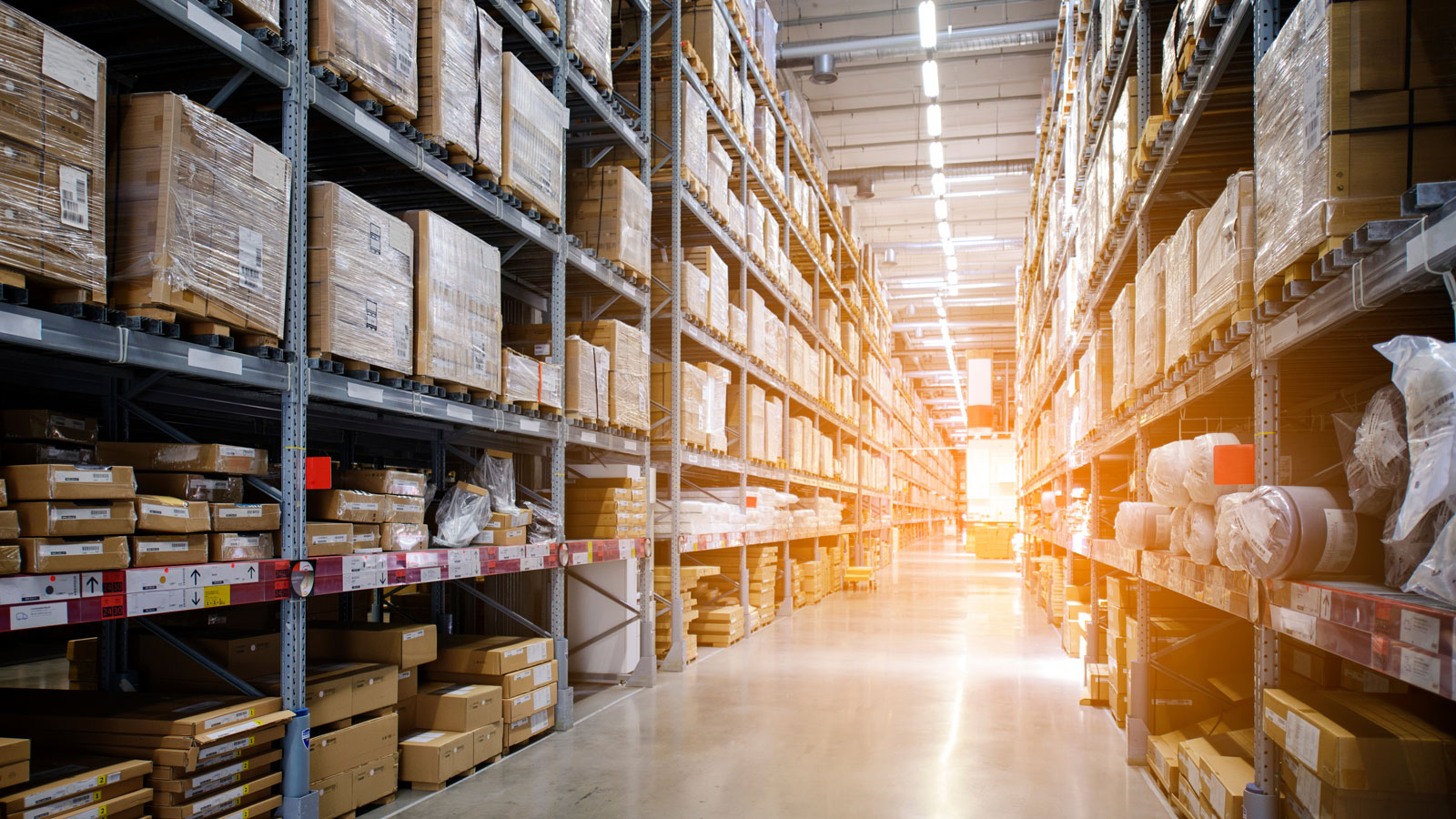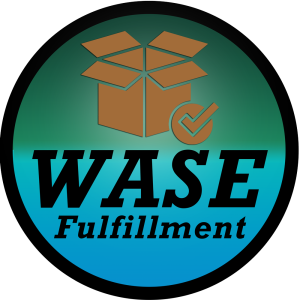 Full-Service FBA/FBM Amazon 3rd Party OA, RA, and Wholesale Sellers.
WASE Fulfillment is located in Miles City, Montana, which means NO SALES TAX for you when we receive, process and ship your inventory.
SALES TAX FREE – FBA PREP SERVICE
Wal-Mart • Amazon • Shopify • eBay
ABOUT WASE FULFILLMENT
WASE Fulfillment is a full-service fulfillment by Amazon (FBA) Prep and Ship Facility located in sales-tax-free Montana. WASE Fulfillment specializes in packaging and shipping our customers' products into Amazon. As longtime owners of a major trucking company, we possess a unique knowledge of shipping processes – from both sides of the various elements involved. This unique knowledge, coupled with an understanding of the critical importance of timely, proper shipping, are the foundations of our fulfillment by Amazon prep and ship.
WHAT WE DO
WASE Fulfillment provides efficient, quality services performed by experienced personnel. The staff of WASE Fulfillment is fully dedicated to providing clients with detail-oriented services performed with unparalleled precision and dependability. WASE Fulfillment takes the worry out of our clients' prep and shipping requirements, and our fast turnaround times always guarantee prompt deliveries.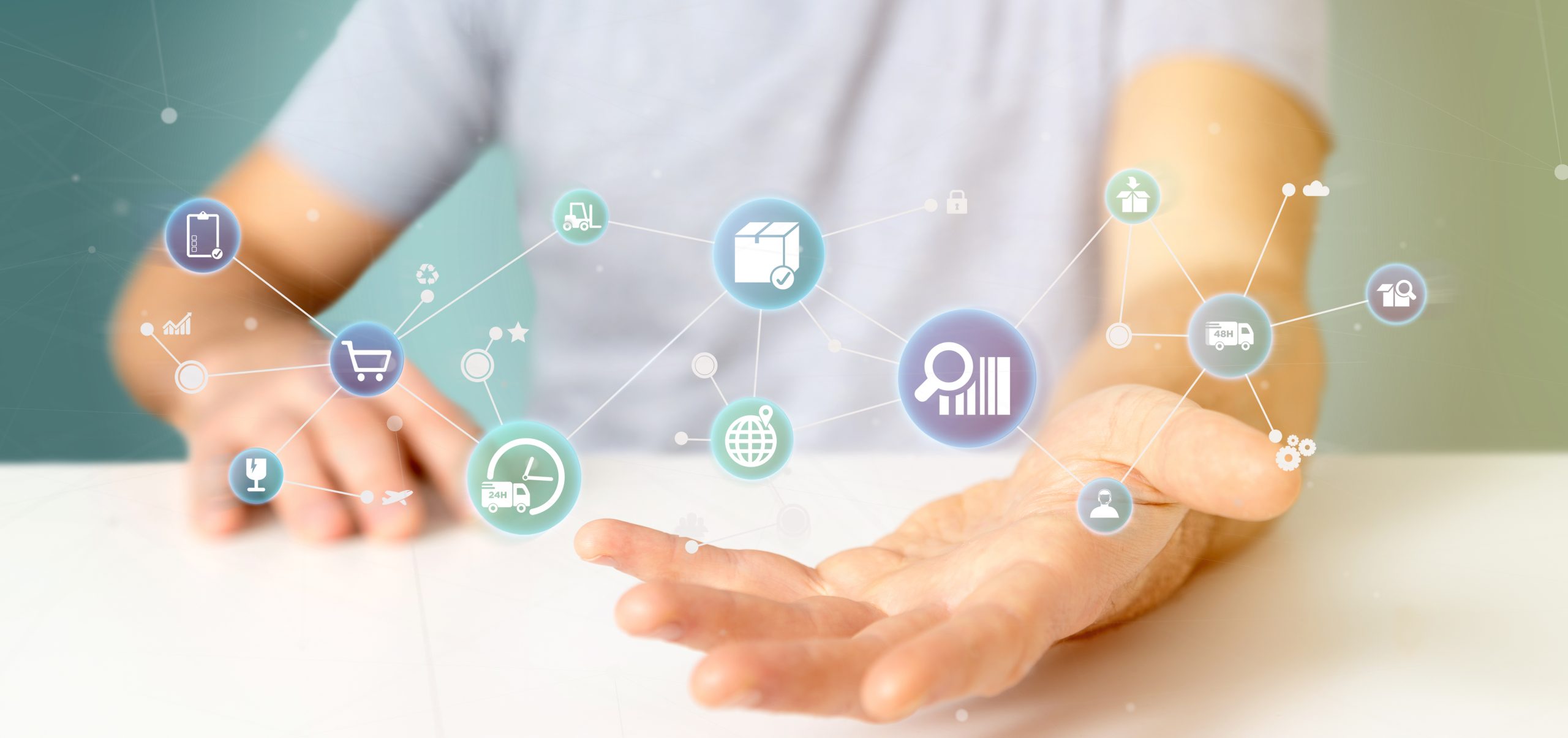 Easy Integrations
No matter what platform, we can handle your eCommerce fulfillment.